Claire F. / 224 Days
There has been a lot of talk regarding character flaws in the meetings I attend.
Read More →
20-Something Drunk
I ordered cosmopolitans (actually sweeter than what I like) and smoked Marlboro Lights for the only reason that they were the brand Carrie Bradshaw smoked. She was cool, I wanted to be cool.
Read More →
Step 10 of a 12-Step Series
As I embarked on Step 10 with my Sponsor, I was still reeling from how my last two amends went with loved ones. I felt a little weary and emotionally beaten down from the five months of introspection that Step 9 afforded me.
Read More →
Step 9 of a 12-Step Series
My list wasn't terribly long, but it was full of big hurts, betrayals, owning my shit and the AA promise of being amazed before I was halfway through.
Read More →
In My Professional Opinion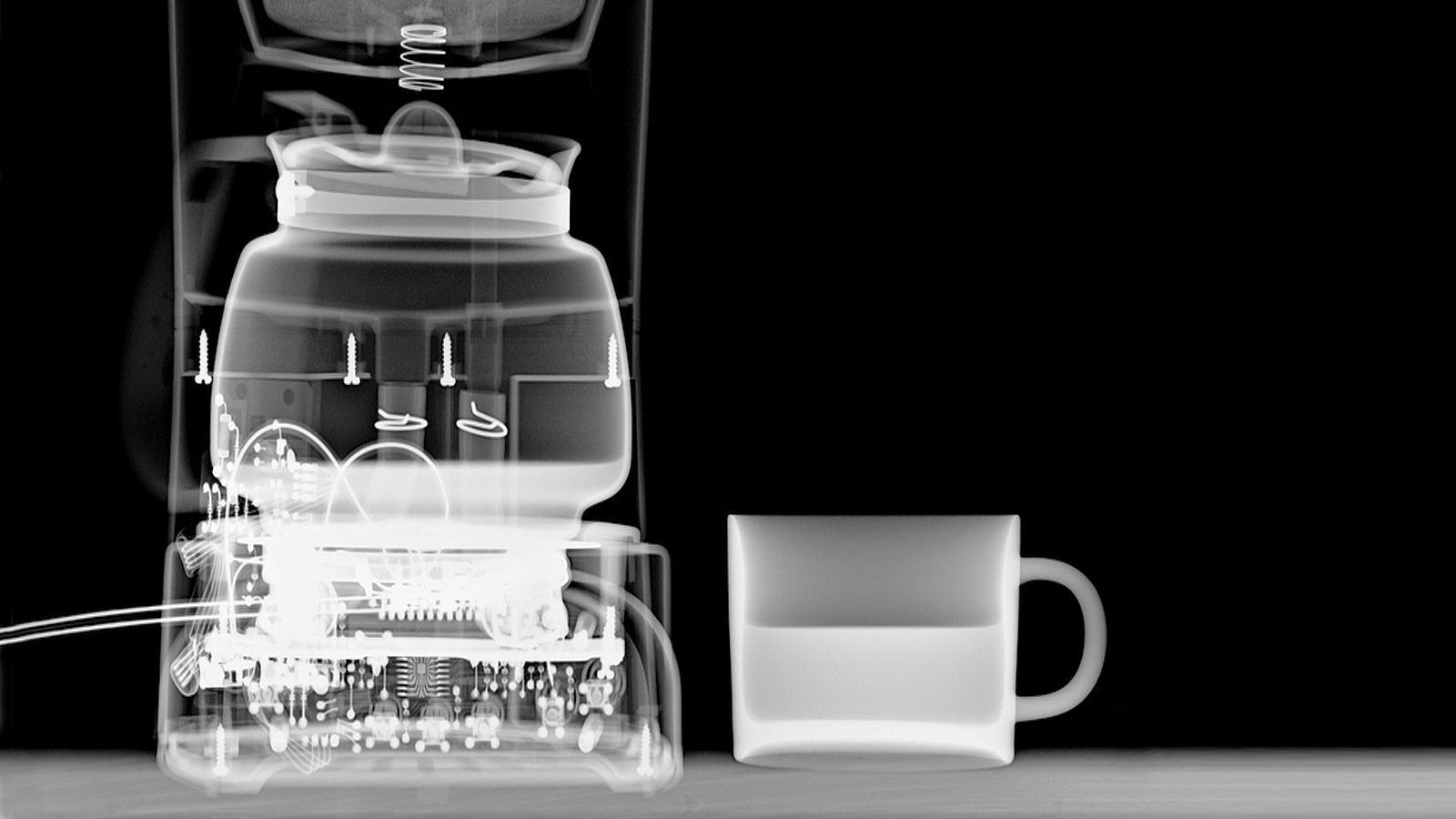 Dr. Thomas G. Kimball, Ph.D., LMFT / Texas Tech University George C. Miller Family Regents Professor & Director of the Center for Collegiate Recovery Communities
Understanding the science of how individuals stay clean and sober is the keystone knowledge to reversing the addiction epidemic in American and indeed, across the world.
Read More →
[VIA EMAIL]
I know there are people out there, women, who don't see themselves in those stories. But they worship at the altar of the bottle every day. In their own homes. In secret. Or not in secret.
Short Film, Documentaries, Videos, and more—all representing addiction recovery using the moving image.
Call or Chat
Leave us a VM or Chat LIVE! with us during shows.